Family Session Prep Guide
Hopefully you will find this A-Z guide on how to prepare for a family photo session helpful! I've complied a list of frequently ask questions and most overlooked topics to help make your session as smooth as can be. Have more questions, refer to the Q&A page or reach out to me, Im always happy to help! Come session time the only thing left to do will be to enjoy the moment!
Except how to have beautiful handwriting. Mine is terrible! Really...it's embarrassing!
Snot, eye goop, sticky candy, and any other residue you can think of that may be stuck to your kids face. Stash some tissues and wet wipes in your bag to keep little hands and faces clean and camera worthy. Large bandaids and temporary tattoos will not be edited out so if you don't care for them, keep them covered or remove them before your session.
We will do some posed shots but the majority of the images from your session will be documentary style, meant to portray glimpses of your everyday life. I usually ask my clients to interact as normal with extra cuddles, kisses, and tickles. Alway try to be in physical contact with at least one other family member during the session.
Many galleries include close up shots so make sure to pay attention to the fine details. Nails should be well manicured, zippers and buttons lined up, bra straps tucked in, and cell phones, keys, and other bulky items removed from pockets. Socks, shoes, and even bare feet (especially for studio sessions and in-home sessions) need not be forgotten.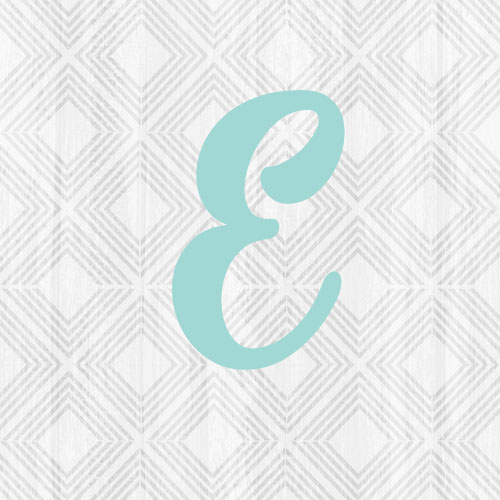 Glasses can pose a challenge in photographs often causing unwanted glaring and blocking important details of your eyes. If you're comfortable with it I may ask you to remove your glasses for some shots. It's also helpful to bring multiple pairs to see which ones work best for the environment were are in.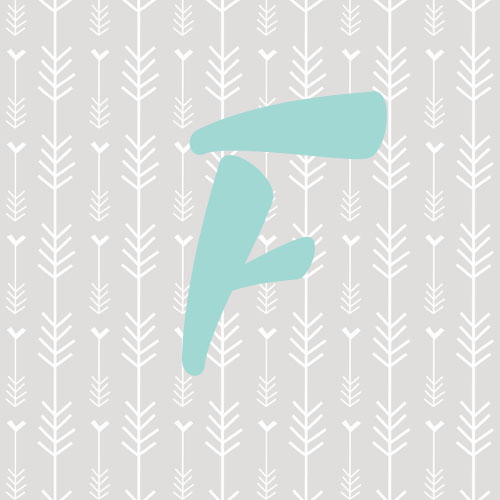 Facebook, Instagram, and Google
Tag, brag and review. Tag yourself in the Facebook sneak peek posts and then share the post from The Big Fish Stories page to your own. For Instagram, tag yourself and then regram tagging Big Fish Stories. Bragging about your photos means referrals which equals print credits for you and your friends! If you like the experience you receive please take a moment to post a review on Facebook and Google. Your honest review could be extremely helpful to another family searching to find a photographer thats right from them.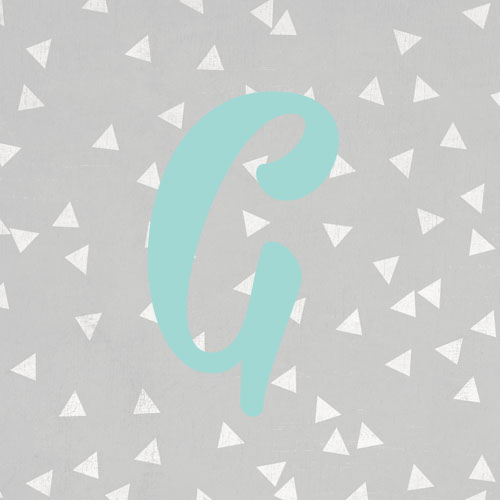 I'm searching for real interactions. I will give you some guidance, and we will do some posed shots but what I really like capturing is how your family interacts together here and now. As your children grow older they seem to want to distance themselves so enjoy the time when they are willing to be close!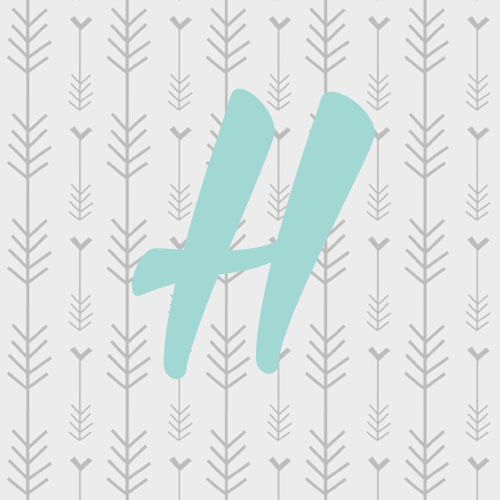 Minimize fly aways and style in a way that is complimentary and manageable. Need help? Let me know and I can refer you to a number of phenomenal hair and make up artists. Check your clothing for dog and cat hair, you don't want those showing up in every shot!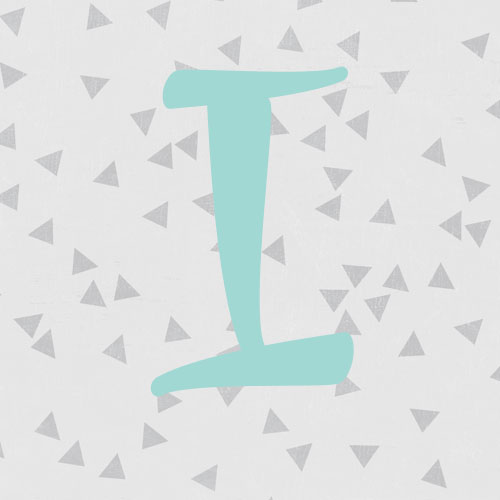 Come on mom and dad, make some sparks, smooch it up and embarrass your kiddos!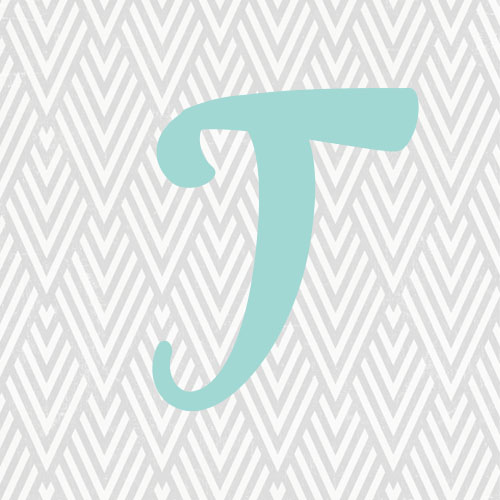 Dads and teens I'm talking to you! This may not be a day you have been anticipating for weeks but don't let mom down! If you have a grumpy face and scowl the whole time that will show in the photos and also bring down the mood of the rest of your crew. For the hour that you are with me, let down your guard, embrace the moment without distractions, and enjoy it!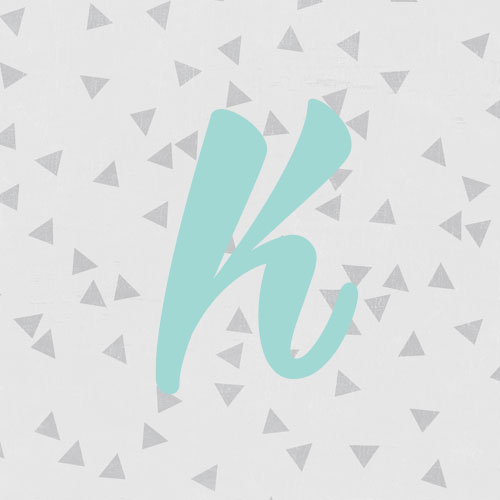 Being around kids make me act like a fool! Expect to hear animal sounds, fake fart noises, nursery rhymes, and who probably see me crawling around on the ground. Just be prepared, I have warned you!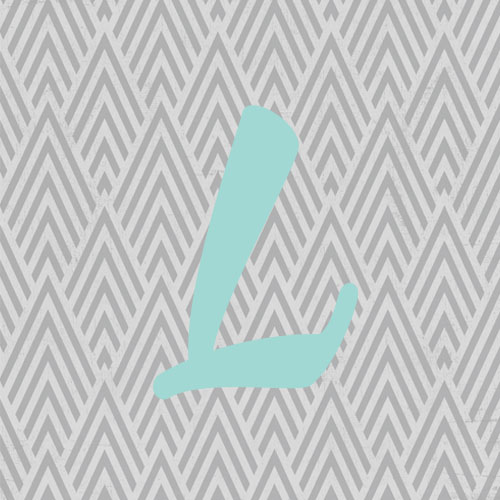 If you opt for an indoor session I use studio lighting which means that time of day does not affect us. With outdoor sessions the ideal time of day is know as the Golden Hour. This is the hour after sunrise or the hour before sunset. Being that most kids transform into sloth mode when it's time to leave the house and mornings are hard enough already, most families opt for a sunset session. This limits me to one session per evening. Weekends fill up fast so please consider a weekday session is possible. Booking 1-2 months ahead of time is preferred.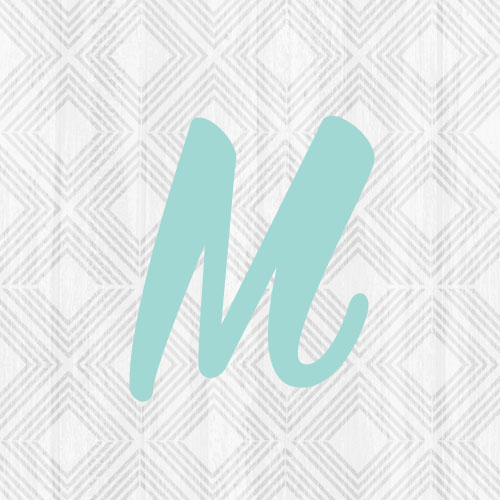 This look is rather dated. Instead choose for outfits that coordinate. Choose 1-2 neutrals plus 1-2 accent colors and 1 sparingly used pop of color. It's best to choose color pallets that fit the season and the environment in which we will be in. Check out some suggestions on my Pinterest page and you can alway snap a picture of your outfits and send them to me if you would like styling suggestions.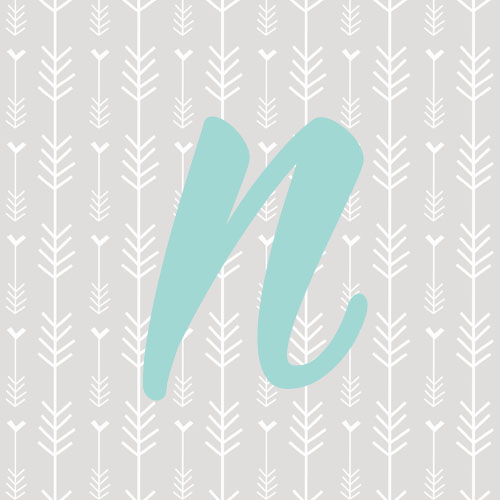 I have a strong love for neutral tones! Whites, creams, tans, taupes, and grays are the foundation for many of my color palettes. If you need inspiration for a color scheme check this out.
We all know that the weather here can change in a heartbeat! If you have an outdoor session and forecast for the day looks ominous we will schedule a rain date.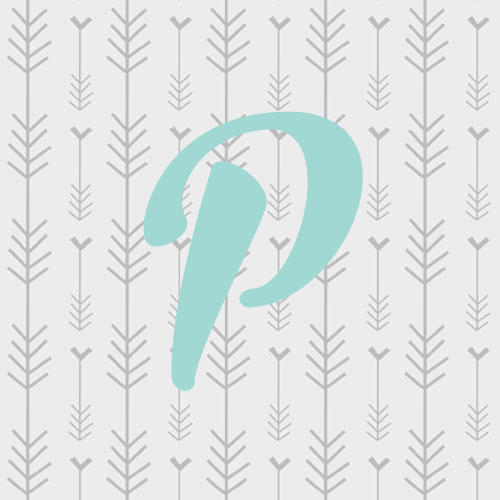 Great in moderation, patterns and textures can bring depth and interest to your images. In groups I usually recommend that some wear all solids and a a few incorporate patters as too many patterns can be overwhelming. Wide stripes, flannels, and large patterns work best. Avoid thin stripes and checks and overly busy designs. They can cause moire which is a distortion that doesn't look good on anyone! See some examples here. I try to steer people away from logoed clothing and graphic tees but in some cases (hip, urban settings for instance) they can work out rather well.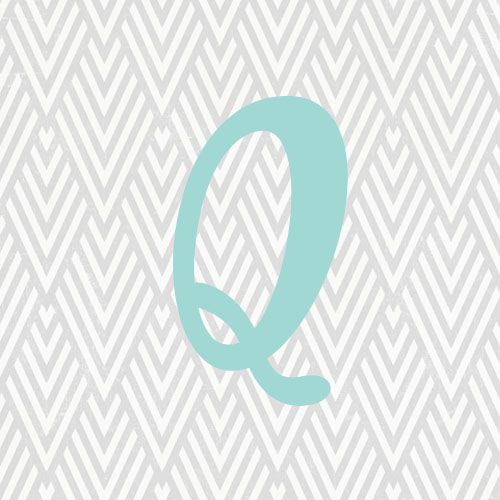 Quit thinking about your flaws!
If I had a super power, it would be to show you what you look like through my eyes! Many people, women especially tend to see an image of themselves and immediately start making a checklist of al of the negative things they see. STOP THAT! I get it, I am guilty of it too. So if you have certain concerns, let me know ahead of time but let's make a pact to acknowledge that those around us think we are beautiful and they are right!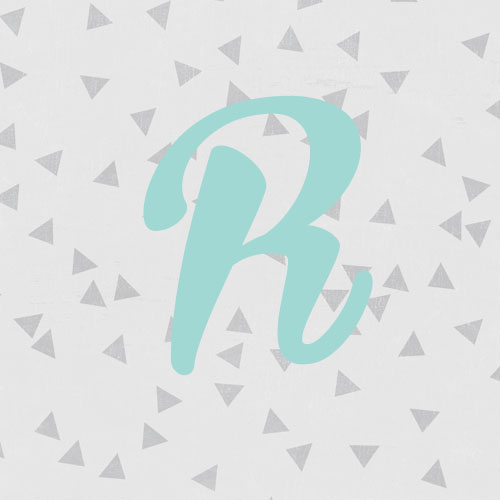 So you have a huge pimple and your kids didn't nap so they are running on fumes today. Don't put too much pressure on yourselves. We may have to go to Plan B or even Plan Z but in the end, you will have a gallery of images of your gorgeous family that you will be happy to show off to your friends and family. Trust me, not every moment of these sessions was filled with happy, smiling, obedient children but you wouldn't have know if I didn't tell you! And honestly, toddler meltdown are a part of life so I don't mind capturing that as well. Life is made up of the good, the bad, and the ugly!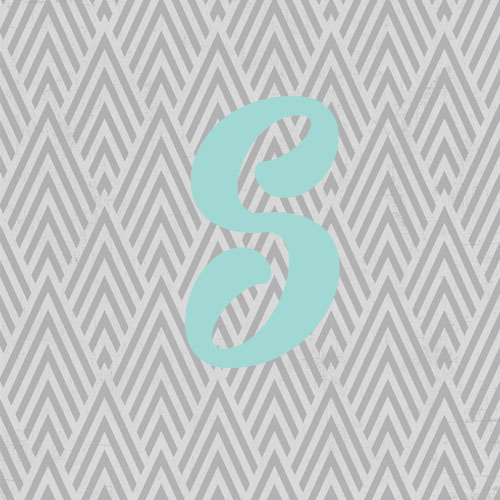 It's great to let everyone in your family know what to expect during the session. During your consultation we will discuss what you want out of your session. I aim to deliver you images that are beyond your wildest dreams but know that I am an artist and the unique images I create for you may not look exactly like you planned. The portraits I create for your are based off of a dynamic mixture of components. Environment, lighting, clothing choices, and level of engagement are just some of the elements that factor into the final outcome of your portrait session.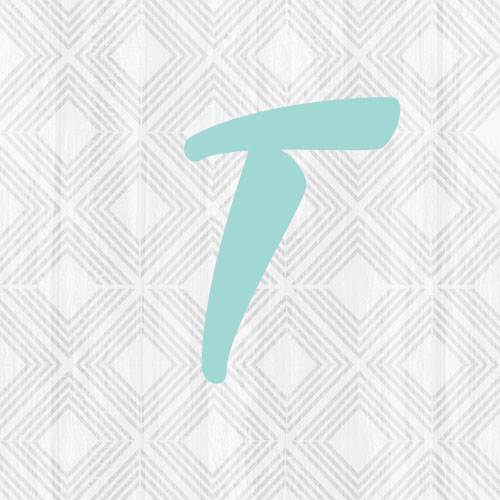 Sunburns and spray tans. Be mindful of your body for the week leading up to your session. These require extensive retouching to correct which means an extra cost if you want me to fix them in post processing.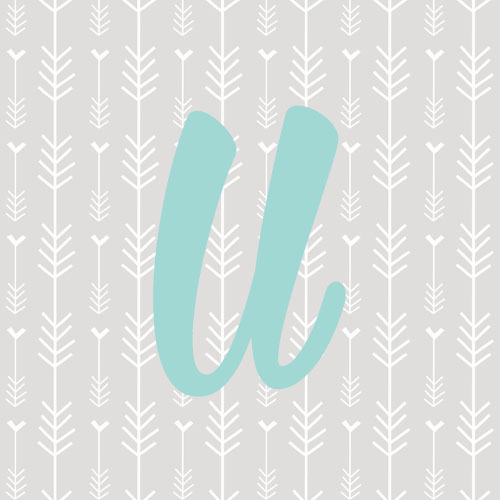 Downhill and off the beaten path. Another thing to think about for outdoor family session it the terrain. If your footwear is hard to walk in you may want to consider bringing a pair of flats for walking around between shooting locations. If you have lots to carry a stroller or wagon may also come in handy.
About 2 weeks after your session we will schedule a live reveal. This gives you a chance to see your images for the first time and for us to discuss the best way to display your new artwork. You'll place your order during this session so it's important to make sure that all decision makers are present.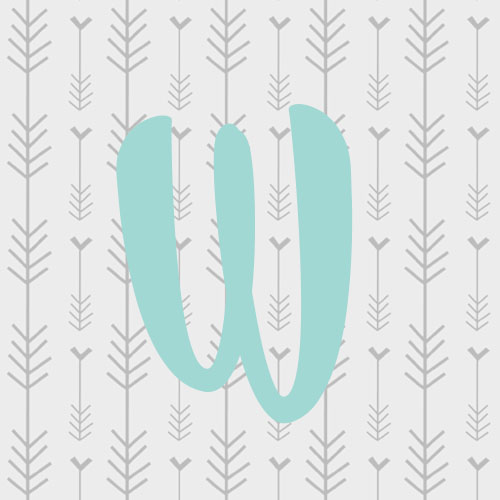 Clothing wrinkles need to be ironed out. Sending clothes to the dry cleaner or using your iron is much cheaper than having me edit each one at an additional cost!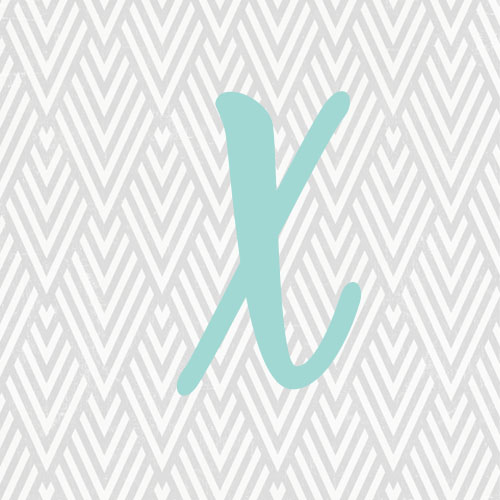 X Marks the Spot!
Know your shoot location and allow the proper drive time. Tardiness is deducted from your total session time and anything after 30 minutes can result in a non-refundable cancelation.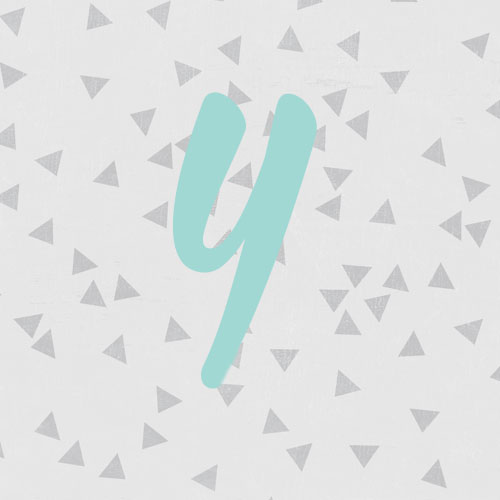 Just about everyone I know is uncomfortable stepping in front of the camera. I do my best to help you relax. A key to that is for us to establish a relationship before the session (why I encourage in-person consultations!). I want to make this a fun memorable experience for you while also making you look your best. From styling to posing, and everything in between, I'm here for you!
Zilch, nada, nothing else for you to worry about once we start shooting. Relax, have fun, and leave the rest to me!