Senior Session Prep Guide
Hopefully you will find this A-Z guide on how to prepare for your senior portraits helpful! I've complied a list of frequently ask questions and most overlooked topics to help make your session as smooth as can be. Have more questions, refer to the FAQ page or reach out to me, Im always happy to help! Come session time the only thing left to do will be to enjoy the moment!
Except my SAT score. I really don't remember. I was just grateful that OSU didn't require ACT tests "back in my day" so I got out of that one. Whew!
Blemishes, Birthmarks, Scars, and Freckles
I generally operate on a 2 week rule. If there is a mark that isn't permanent and will be gone in 2 weeks or less, I remove it. Otherwise it stays. If there is a specific feature or mark that you would like me to highlight, minimize, or remove just let discuss it!
Nerves are always present towards the begging of any portrait session. Some things that can really help to calm them are, 1. Us getting to know each other, the in-person consultation is key! 2. Finding something or someone that puts you at ease. Whether thats blasting your favorite music or bringing a friend to crack jokes, just let me know what you need!
Nails should be well manicured, zippers and buttons lined up, hair ties off of your wrists, and cell phones, keys, and other bulky items removed from your pockets.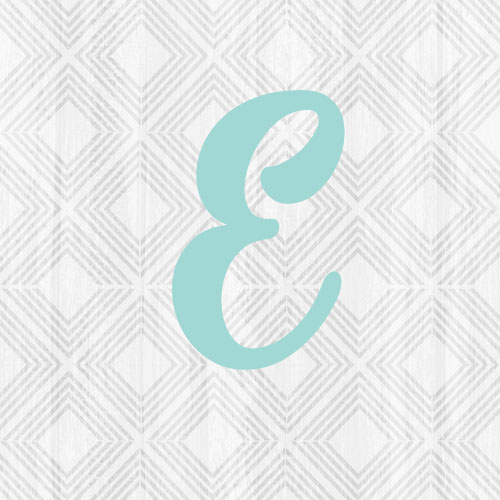 Glasses can pose a challenge in photographs often causing unwanted glaring and blocking important details of your eyes. If your comfortable I may ask you to remove your glasses for some shot. It's also helpful to bring multiple pairs to see which ones work best for the environment were in.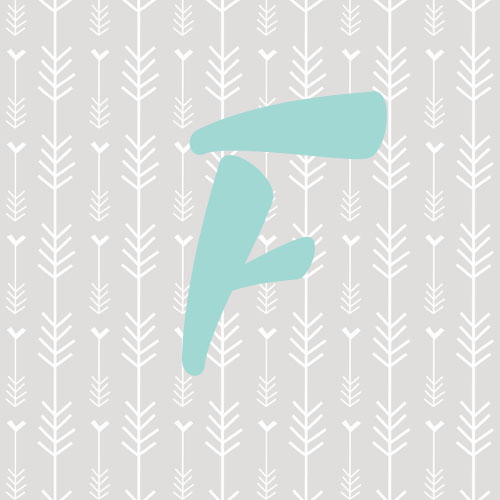 Let's preplan your wardrobe and hair and make up choices to coincide with the locations in which we will be shooting. Feel free to snap some pics of your clothing choices and send those to me ahead of time. Want a hair an makeup artist for the day? I can help you find the right person for the job!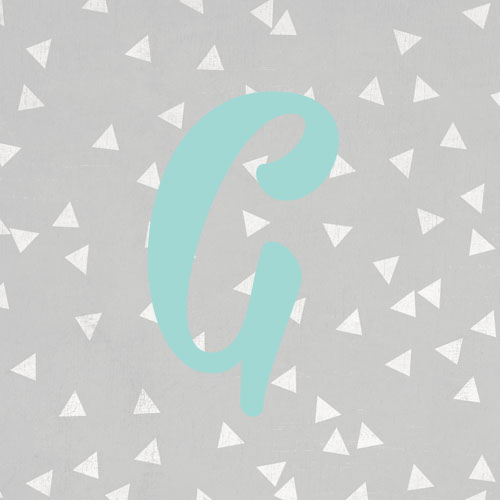 Depending on the locations we choose, there could be a lot of walking. Bring a wagon or extra set of hands to help carry your belonging. If your shoes are hard to walk in bring along a pair of flats for traveling.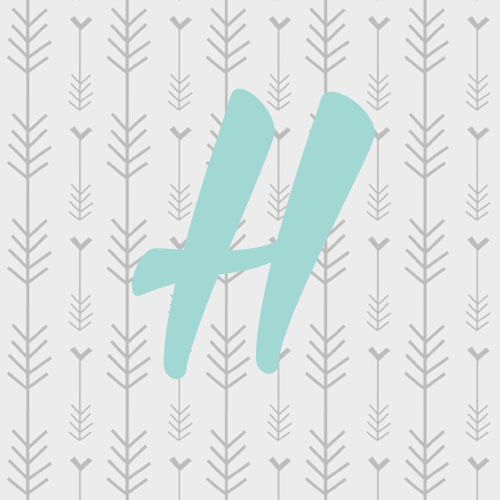 Be mindful of fly aways and hard to maintain styles. And don't forget about the pet hair! Remove all traces from you lovable friend so those don't appear in every image! If your brining your pup along for the day make sure to grab a lint roller too.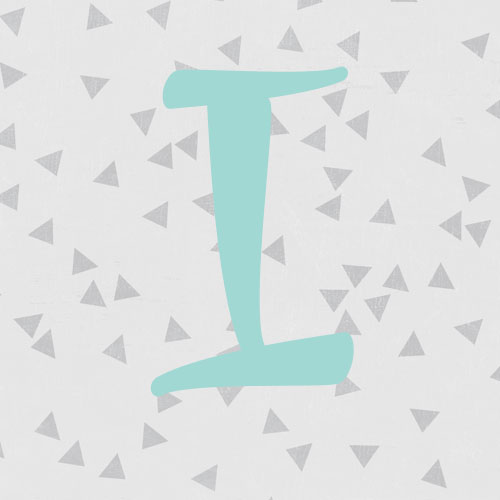 Tag, brag! Tag yourself in the Facebook sneak peek posts and then share the post from The Big Fish Stories page to your own. For Instagram, tag yourself and then regram tagging Big Fish Stories. Bragging about your photos means referrals which equals print credits for you and your friends!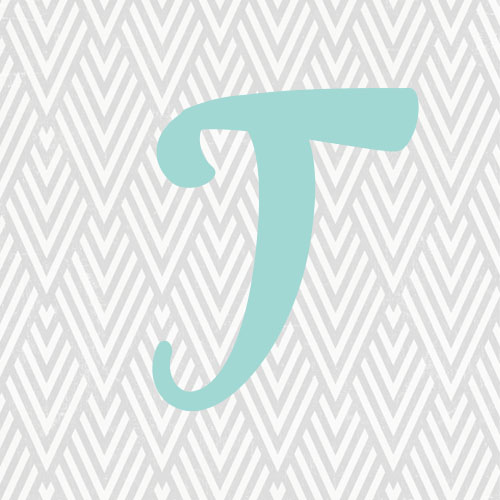 Hats, jackets, sunglasses, and accessoires can really transform an outfit. Bring along whatever fun stuff you can find!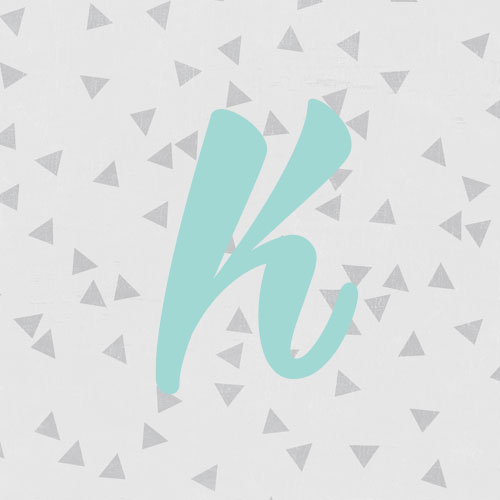 If you like the experience you receive please take a moment to post a review on Facebook and Google Plus. Your honest review could be the deciding factor in someone else's search for the right photographer.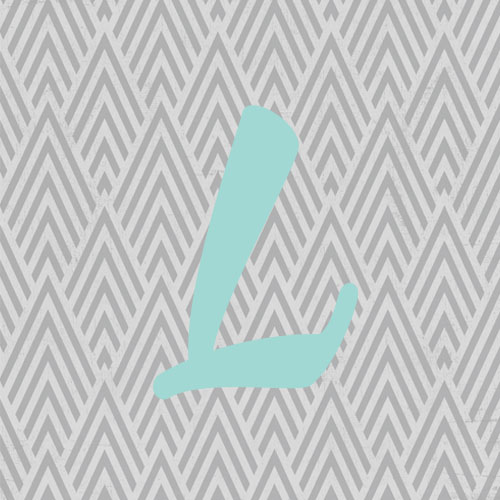 Graphic Tees and Logoed clothing can be fun just make sure the print represents what you are trying to say about yourself. Thinking about wearing prints and patterns? Keep the patterns large as small ones tend to cause distortion like moire, yuck!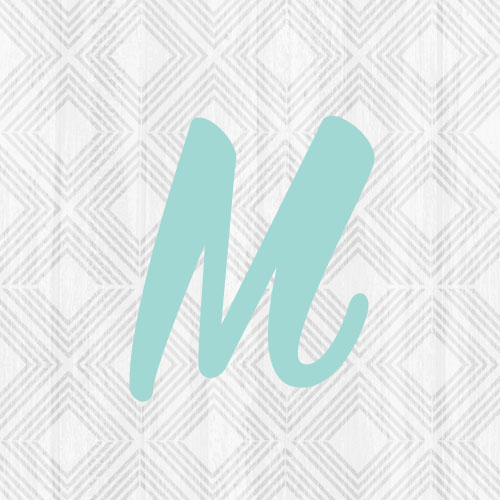 Mirror Mirror on the Wall
When selecting your wardrobe, try it on and look it in the mirror from all angles. If you opt for shirts and dresses, a pair of shorts underneath is always a good call just in case the wind makes an appearance. Make sure you outfit is flattering from all angles. Consult a friend, you know, that one who always speaks her mind! And while your staring at your reflection, practice some poses to get camera worthy!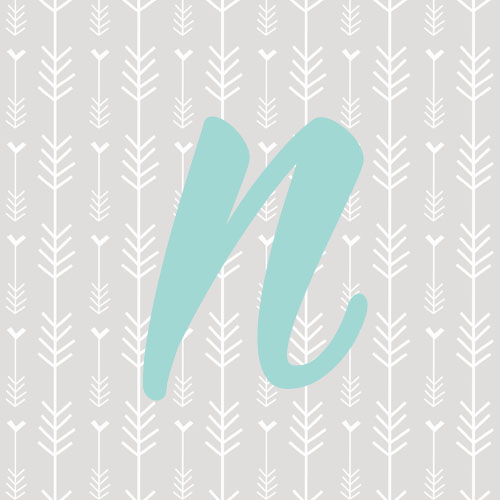 The choice is up to you! With senior portrait sessions it's all about you. You don't need to worry about coordinating with anyone else! But if you want some ideas of color pallets click here to see some of my favs.
We all know that the weather here can change in a heartbeat! If you have an outdoor session and forecast for the day looks ominous we will schedule a rain date.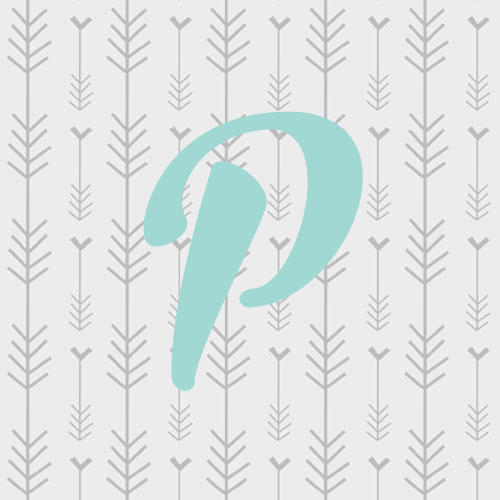 Have something that is meaningful and represents you? Guitar, basket ball, you name it. Tell me about it during your planning session and we will find a way to incorporate it.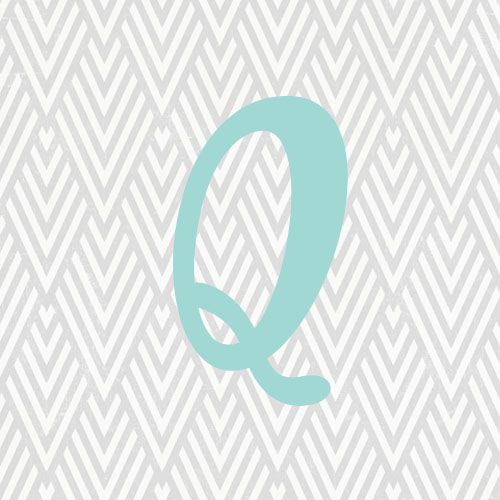 About your flaws, what passers by are thinking, what score you got on your last exam, about that last text you just received. Just stop thinking! Enjoy being the star of the show Get into it and let the rest go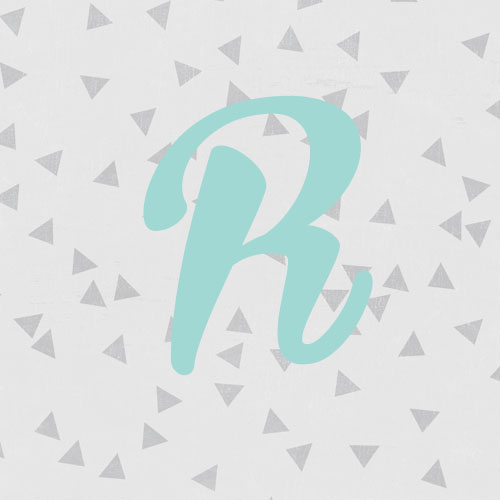 About 2 weeks after your session we will schedule a live reveal. This gives you a chance to see your images for the first time and for us to discuss the best way to display your new artwork. You'll place your order during this session so it's important to make sure that all decision makers are present.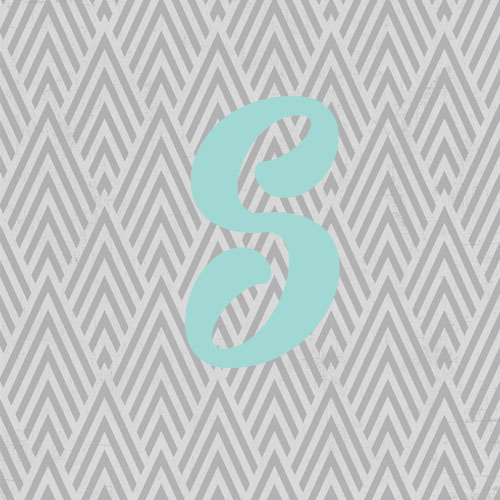 Tough and rugged, sweet and sophisticated, bold and glamourous. This is your session and you can be whatever you want to be! Want more than one look? We can definitely arrange that! Have a wild idea you want to incorporate? Let me know during your consultation and we will work together to give you the session of your dreams!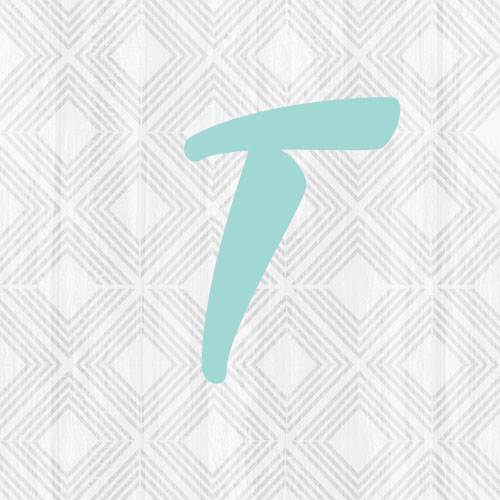 Sunburns and spray tans. In the week leading up to your session be cognizant of your sun exposure. Fixing sun burns and harsh tan lines take extensive editing and require and extra retouching fee.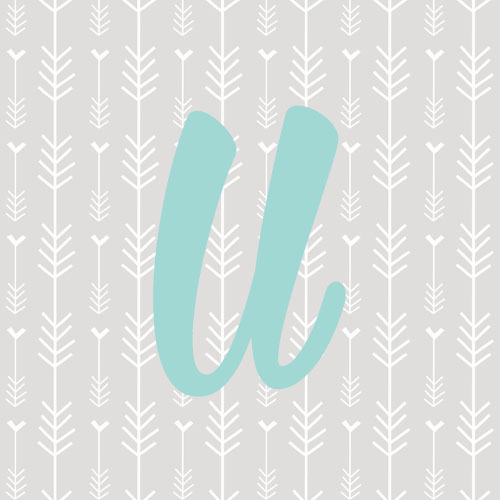 Ladies, Be conscious of those bra straps and panty lines, Once again, look in the mirror, move around, and make sure everything stays where you want it to! If you opt for a skirt or dress it's usually smart to wear a pair of big shorts underneath just in case! Gentleman, most guys always seem to forget about undershirts and socks. If you want the whites of them showing that's fine but what you show up with is what you've got so be prepared!
Seriously! Get into it and have fun, if you are doing a pose that looks awkward and weird I'll tell you! One good pointer it so keep moving, once you freeze up it's hard to look natural. My goal is to make you look your best so you have to trust me!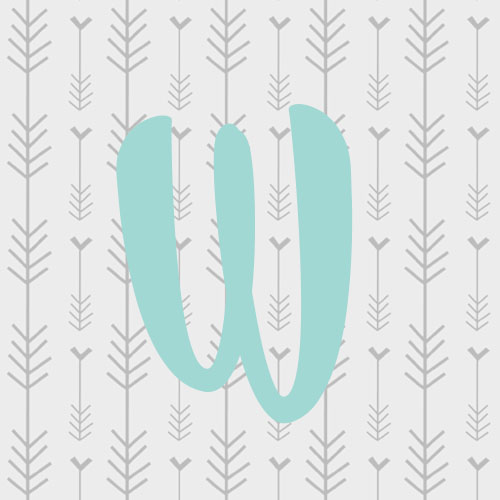 Iron your clothes or send them to be dry cleaned. You sure don't want to pay extra for me to edit them later on.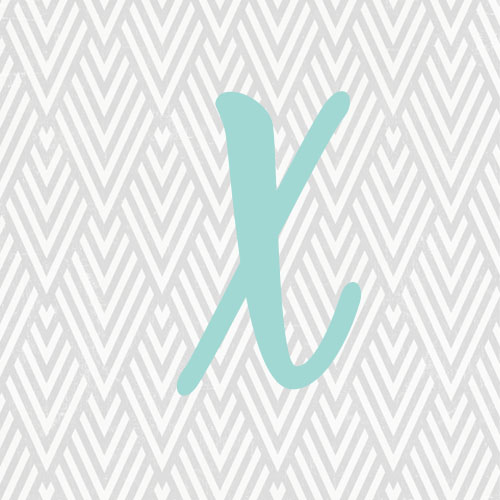 Know your shooting location and the drive time. Tardiness will be deducted from the total session time and being over 30 minutes late could result in a non-refundable cancelation.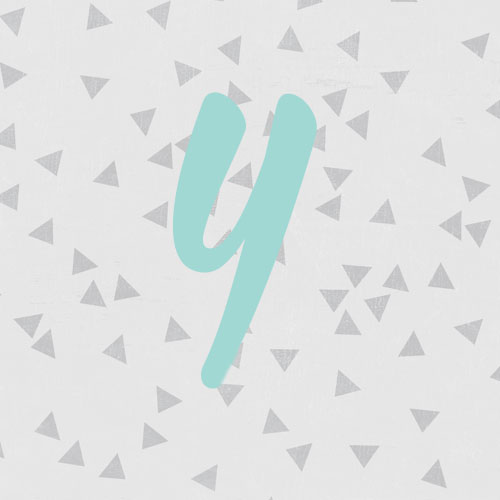 You Might Not Have Another
This quite possibly will be your last professional photoshoot until your wedding day. Be excited about it! Lets make a plan for what you want and then rock it out!
Get some sleep the night before your session. No red, puffy, dark circled eyes please! We want you looking and feeling your best!